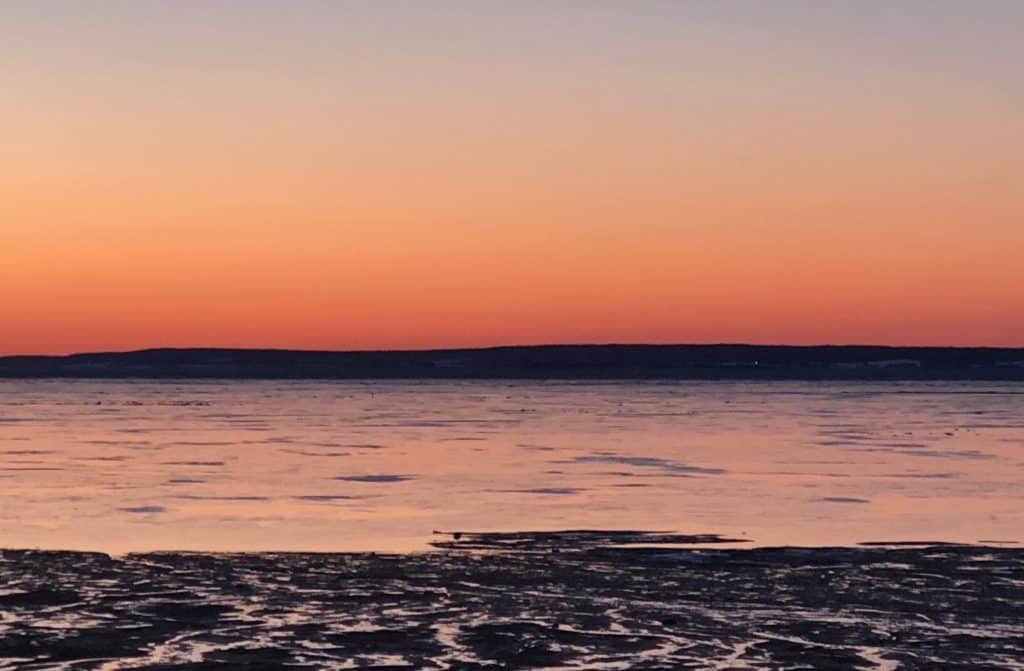 I am in every moment; touch me
This morning I sat a long time in the darkness. It was antidote to my distraction in this holy week when I most desire to pay attention; to stay close to the One I follow. These words took shape out of the silence. I am in every moment; touch me. Just this.
I could say more about how this touch will lead to right action, to clarity of thought to . . . something. But in this moment, that would be to diminish the bare, essential abandonment to this touch, this relationship that I long to honour.
For me the 'I' that is in every moment is Jesus Christ, the One I ask each day in Holy Week, how can I accompany you on your terrible walk of Love. For those of you who walk a different path this 'I' you touch may be whatever or whomever is sacred in life.
How poignant and personal is this walk of Love.
I am in every moment; touch me.