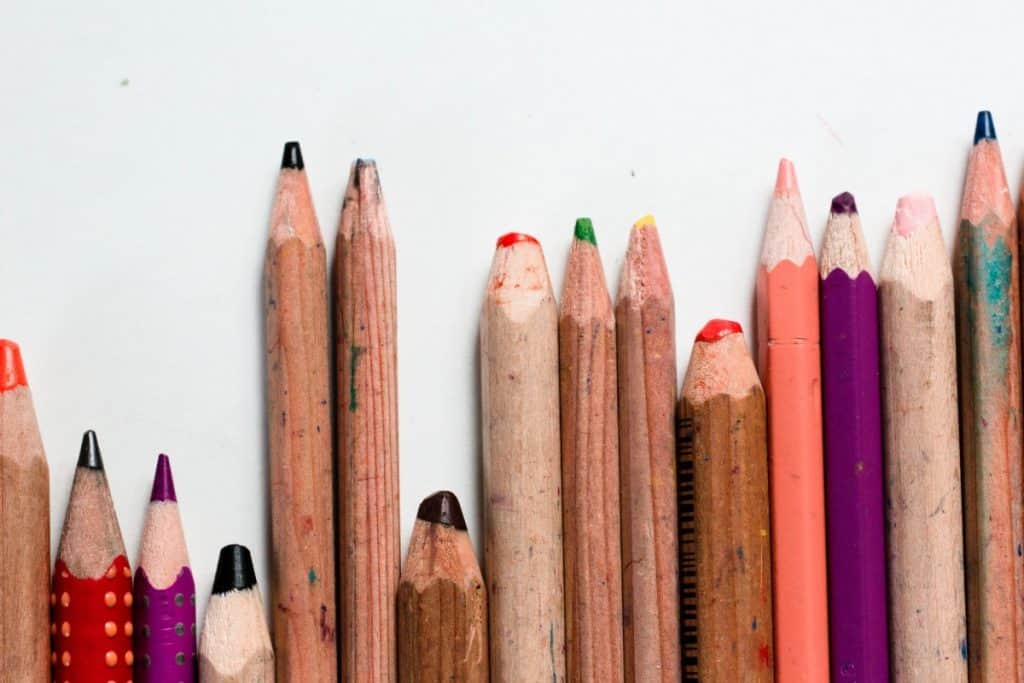 About a year ago we held our first Rural Routes Through the Holy a Gathering for those in Region 14 and 15 who are touched by rural congregational life. You can read all about it here.
This year the pandemic has prevented our gathering in person. So, in planning for our next year's gathering, we are interested in hearing from you to learn a bit about you and your congregation so we can have you in mind as we shape the second Rural Routes event.
Please click here to complete a short survey. Your responses will be anonymous. The data will be combined for reporting, although unidentified individual comments may be used to inform results. The survey should take no more than 5-10 minutes to complete. Please take the opportunity to submit your thoughts by July 8th, 2020.

If you have any questions, please contact , Catherine at hemofthelight@gmail.com or 506-536-0216 or Kerry at howarthkl@hotmail.com or text 902-215-0163

Thank you so much for your part in nourishing rural faith communities.
Rural Routes Planning Group
Catherine, Kerry, and Martin