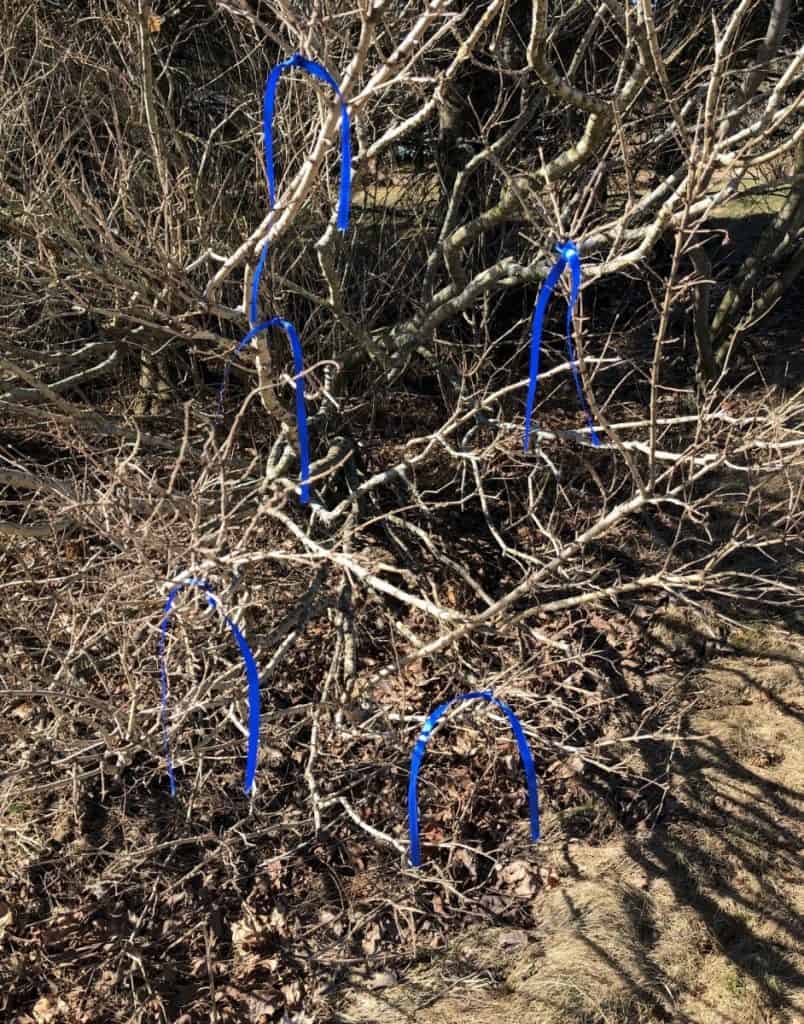 Last night many lit candles to join their hearts around those grieving after the terrible massacre in Nova Scotia. Hearts and ribbons, flowers, and people kneeling or standing silently, bodies mutely saying what words alone cannot.
These gestures are so vital, so filled with healing intent. How we hope to infuse hearts gasping with sudden emptiness with our love. How we continue in unseen vigil in these days, a tea cup lifted, a bird sighted, a towel folded, a child held, returning our attention to this silent circle of hearts lit in care.
Because we know
[it is], a holy thing
to love.
For your life has lived in me,
your laugh once lifted me,
your word was gift to me. [. . .]
'Tis a human thing, love,
a holy thing, to love
what death has touched." Jehudah Halevi
You can read the whole poem here Perhaps you can pray one of its phrases to hold those who are grieving.
I invite your one word prayers or the gestures you are offering in the comments below.
Go tenderly.